Modernizing Data Governance for Utility Companies
Modernizing Data Governance for Utility Companies
The Utility Industry is evolving and adapting to new regulations, changes in public perception and emerging market opportunities. Drivers of change include aging infrastructure, opportunities for decarbonization, the need for sustainability, cyber-security and moving towards green energy. Enabling modern data resources and capabilities to assist with these challenges is critical for success.
The world of data management also continues to change, but data governance doesn't always keep pace. New governance practices and organizations are needed to be compatible with agile, big data, cloud, and self-service to support the changing business dynamics. Moving from control to community, from enforcement to prevention, from controls to services, and from committees to communities are at the core of data governance evolution.
Traditional data governance needs to ensure that internal data literacy and strategies continue to be aligned with the evolving business goals. It also needs to adapt to the realities of today's data management practices. We need to start with the ABCs of modern governance — Agile, Big Data, and Cloud. Each of these has been in the mainstream for several years, yet most data governance organizations cling to practices of the past. More recently, self-service analytics and self-service data preparation have challenged the old governance methods.
Traditional data governance focuses on enforcement of policies and rules using rigorous controls and gates. While controls and enforcement continue to be needed, they must be complemented with support for the autonomy and agility of the self-service world. Enforcement works together with prevention. Guides and guardrails reduce the need for gates. The need to exercise controls is minimized when curating, coaching, crowdsourcing, and collaboration are integral parts of governance processes. In the modern data world, every data stakeholder plays a part in data governance.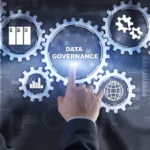 Loews Portofino Bay Hotel at Universal Orlando
Register
No event found!
Where governance fits within modern data ecosystems in the utility industry
Process challenges for supplementing controls with collaboration and crowdsourcing
Organizational challenges for moving from data stewards to stewardship, curation, and coaching
Operational challenges for implementing a combination of gates, guardrails, and guides
Why data ethics is a data governance challenge and how to begin tackling the issue
Why you need to transition from traditional data stewards to stewardship, curation and coaching
How to use a data governance framework plan for data governance modernization and evolution
Data governance professionals of all types
Data stewards and data curators
Business and technical leaders implementing and managing self-service data and analytics
Business and technical leaders who see current data governance practices as barriers to agility
Chief Data Officers and other executives responsible to shape data culture
Everyone with a role in modernizing data governance or an interest to know how and why data governance must change
UAI Member
$
295
Early Bird Pricing*
Non-Member
$
495
Early Bird Pricing*
UAI Member
$
695
Early Bird Pricing*
Non-Member
$
995
Early Bird Pricing*
Not a UAI member and interested in learning more? Contact our Membership Team!
UAI Utility Membership is at the organizational level and is designed to aid utilities looking to realize desired business outcomes using analytics. Membership benefits are centered around an experience that allows utility members to share insights, knowledge and practical application techniques.
UAI Utility Membership allows everyone with a stake in analytics to take the lead, get involved and start their journey to become a smarter utility analytics professional.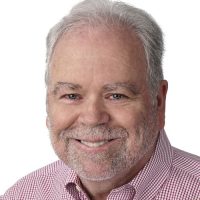 Mark Peco
Independent Consultant & Educator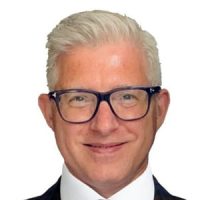 Mark LaRocque
Data & Analytics Executive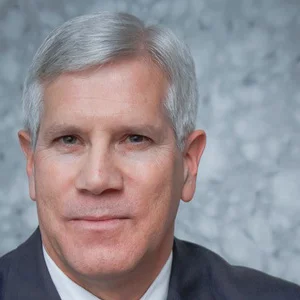 Jed Summerton
Analytic Leader & Practitioner
"We were in the first phase of our Data Governance project when we attended the "Modernizing Data Governance for Utility Companies" training course. We left the course with ideas and perspectives that had us rethinking how to best proceed in our journey toward a successful and sustainable Data Governance program. Pausing to address these issues early on is expected to result in significant time and cost savings and better position us to convert our siloed data into a valuable enterprise asset. And, as always, the conversations with colleagues from other utilities and hearing their challenges, successes, and lessons learned was invaluable."
"The UAI 'Modernizing Data Governance for Utility Companies' course is informative, and I found it productive and very relevant to my role."
"This was a great training for anyone interested in making an impact to Data Governance at their company. I wish more IT related folks took this class vs. utility and analytics folks. I have a piece of the Data Governance pie, but not all of it. I now feel like I can articulate what Data Governance is much better and what our strengths / weaknesses are around Data Governance at my company. I will be sending other folks to this session in the future."