Data Quality in Utilities: Concepts and Best Practices
Data Quality in Utilities: Concepts and Best Practices
Data quality is a large and complex field with many dimensions. Every data quality practitioner needs a foundation of concepts, principles, and terminology that are common in quality management. Building upon that foundation, they need to understand how quality management concepts and principles are applied to data, as well as the language and terminology that specifically apply to data quality.
The importance of data quality in the Utility industry is rapidly growing as new use cases for analytics are identified and pursued. Advances in data science and artificial intelligence are providing new opportunities for business improvement and innovation. Processes such as asset management, network operations, cyber security, environmental management, demand forecasting, regulatory compliance, decarbonization, green energy generation and energy storage management are examples of evolving drivers that will benefit significantly from analytics. However, analytics success that enables true business value is heavily dependent on acceptable levels of data quality.    
Data quality errors in core operational processes often have severe impacts. Using data for analytics, artificial intelligence, and process automation raises the stakes. Quality control, quality assurance, quality measurement, and quality improvement are proven disciplines for success in manufacturing, services, and other industries. Applying those same disciplines for data management just makes sense.
Classes will be announced soon for 2024
Basic concepts, principles, and practices of quality management
General quality management terminology
Data-specific quality management terminology
How quality management principles are applied to data
How big data and analytics influence data quality management
Business analysts, operations staff and leadership teams who need to understand, measure, monitor, track, and manage data quality
Data stewards of all types
Data governance professionals
Data engineers, application designers, and software developers with goals to build quality into systems
Managers, data and systems architects, and technical leaders with interest in data quality
UAI Member
$
295
Early Bird Pricing*
Non-Member
$
495
Early Bird Pricing*
UAI Member
$
695
Early Bird Pricing*
Non-Member
$
995
Early Bird Pricing*
Not a UAI member and interested in learning more? Contact our Membership Team!
UAI Utility Membership is at the organizational level and is designed to aid utilities looking to realize desired business outcomes using analytics. Membership benefits are centered around an experience that allows utility members to share insights, knowledge and practical application techniques.
UAI Utility Membership allows everyone with a stake in analytics to take the lead, get involved and start their journey to become a smarter utility analytics professional.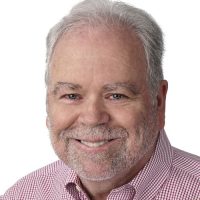 Mark Peco
Independent Consultant and Educator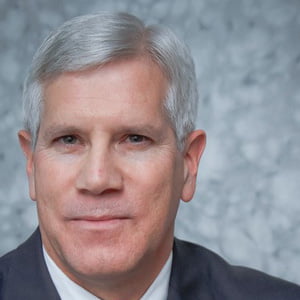 Jed Summerton
Analytic Leader & Practitioner
"Thanks for organizing this training UAI. It was inspiring and helpful to me."